The Atlanta Braves are rolling out the red carpet for the first World Series games being held at Truist Park. It is getting a little Southern star power to help kick off the weekend in Atlanta.
Friday, Zac Brown, a life-long Braves fan and lead singer of a band with his namesake will perform the national anthem, likely wearing red along with tens of thousands of other Braves fans expected to attend Game Three. This is not the 43-year-old Georgia native's first time performing at the 4-year-old stadium, his band was part of the 2018 post-game concert series.
The American Legion Steve Young Deer Post 143, Eastern Band of Cherokee Indians will present the nation's colors as well as the EBCI tribal colors. The post is the first Native American post in the country and proudly honors all veterans both Tribal and American.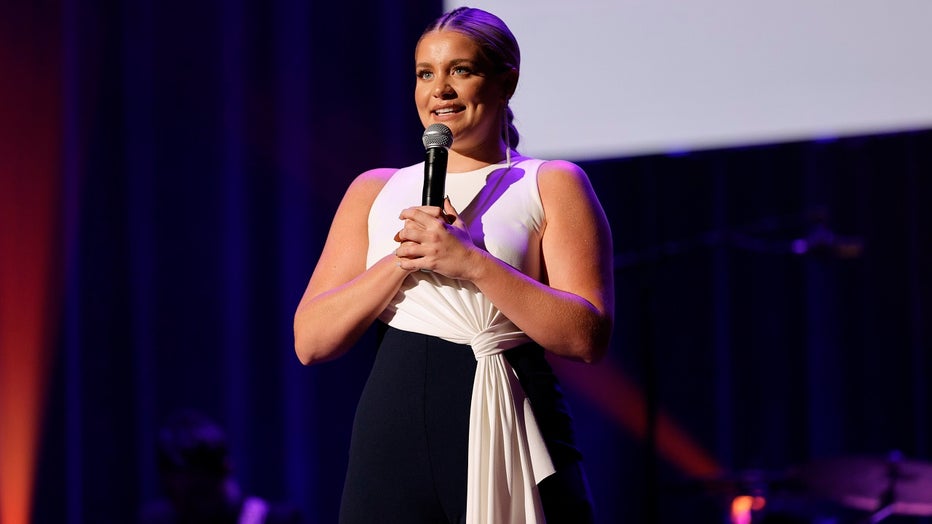 Award-winning country singer and Georgia native Lauren Alaina will have the honor of singing "The Star-Spangled Banner" on Sunday. Alaina grew up a Braves fan watching games with her dad. She was excited to play at Truist Park in 2018 along with Jason Aldean, Hootie & the Blowfish, and Luke Combs and said she even got to meet Chipper Jones. She was spotted back at the park on the three-year anniversary of her performance earlier this year once again rooting on the Braves.
Game Three, Four, and Five will take place Friday, Saturday, and Sunday at Truist Park in Atlanta. Game time is scheduled for 8 p.m.
-fox5atlanta.com