Forbes Korea revealed its list of most powerful Korean celebrities, titled Forbes Korea Power Celebrity 40. The annual list gauges the influence of superstars on the global stage based on media exposure, popularity on social media, TV appearances and earnings. The star-studded list includes the hottest K-pop idols, baseball players, trot singers and more who made significant contributions to Korean culture and the country's global image.
1. BTS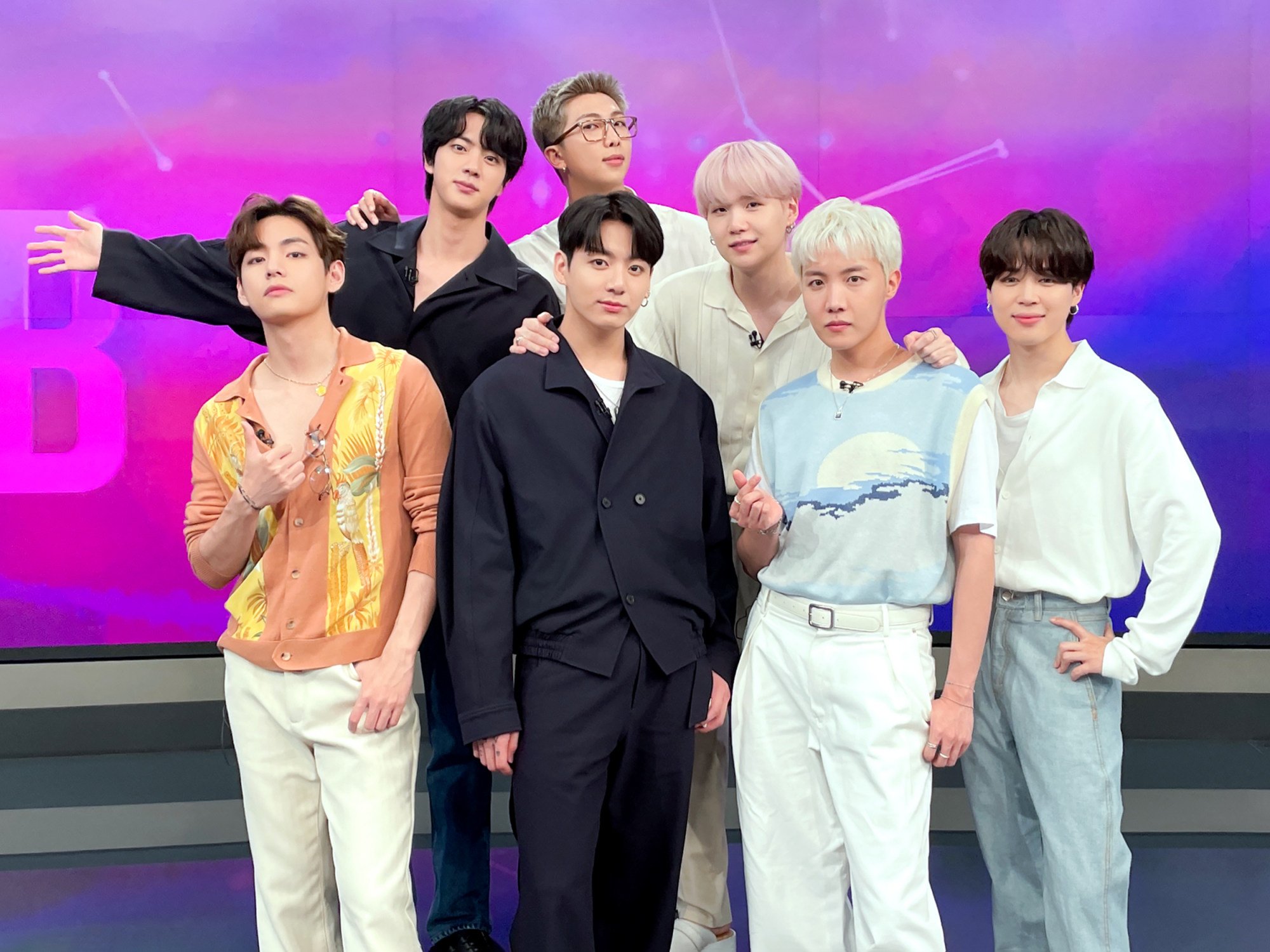 It's no surprise that megastar K-pop group BTS topped the list after its success on global music charts and many history-making moments this year. The song Butter led the Billboard Hot 100 for seven weeks straight before it was replaced by none other than another BTS single, Permission To Dance, which also led the chart for another record-breaking eight weeks, per The Manila Bulletin.
This year, they became the first Asian group to win the American Music Award for artist of the year, reports Teen Vogue.
2. Blackpink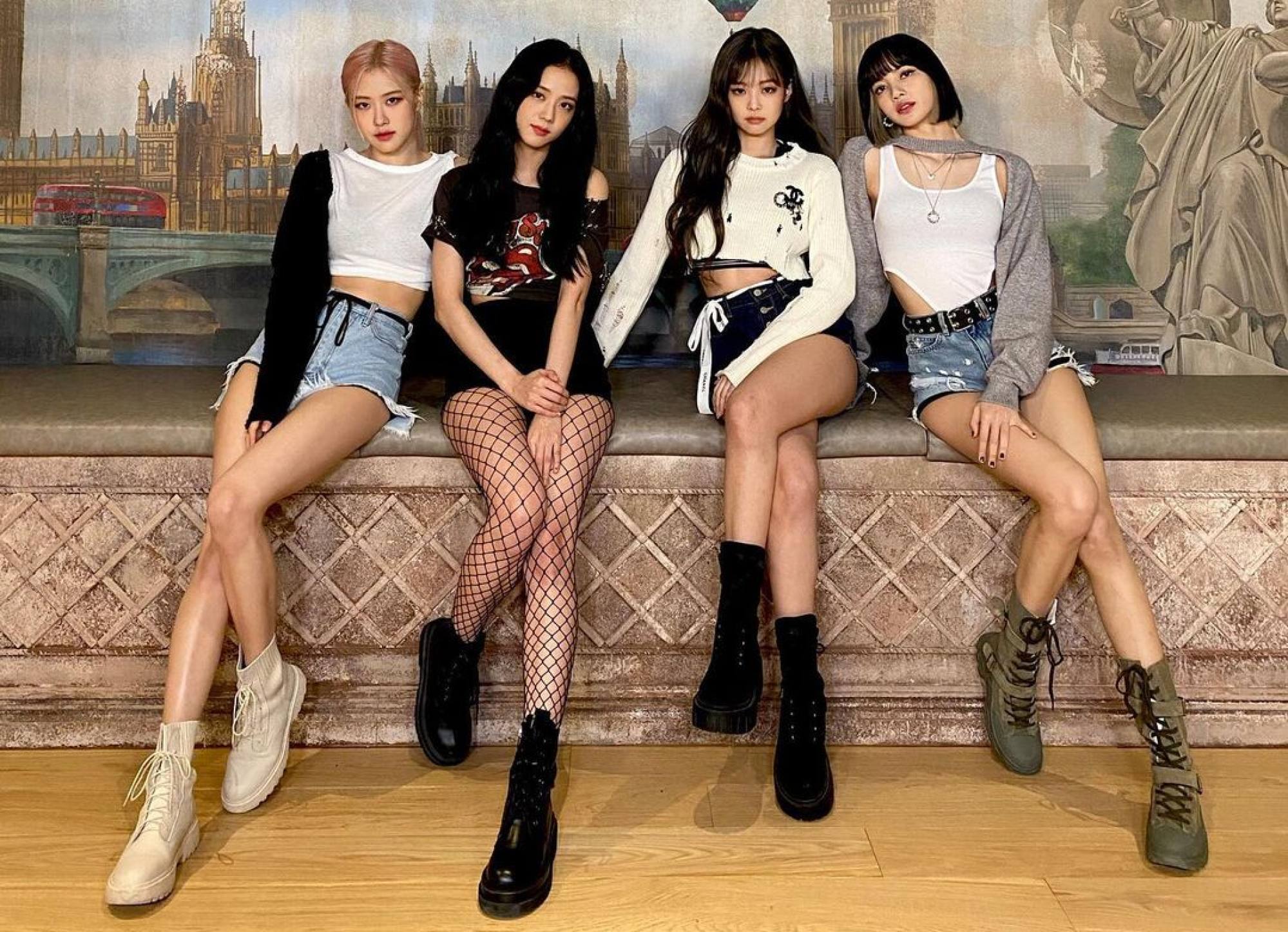 The "queen" crown no doubt belongs to Blackpink. It took the powerhouse girl group only five years to become one of the world's most popular bands, reigning not only in music, but also fashion. Its many achievements include becoming the first K-pop group to reach 1.7 billion views on YouTube in September for single Ddu-Du Ddu-Du and surpassing Justin Bieber as the most subscribed artist on YouTube with 70.5 million subscribers.
3. Ryu Hyun-jin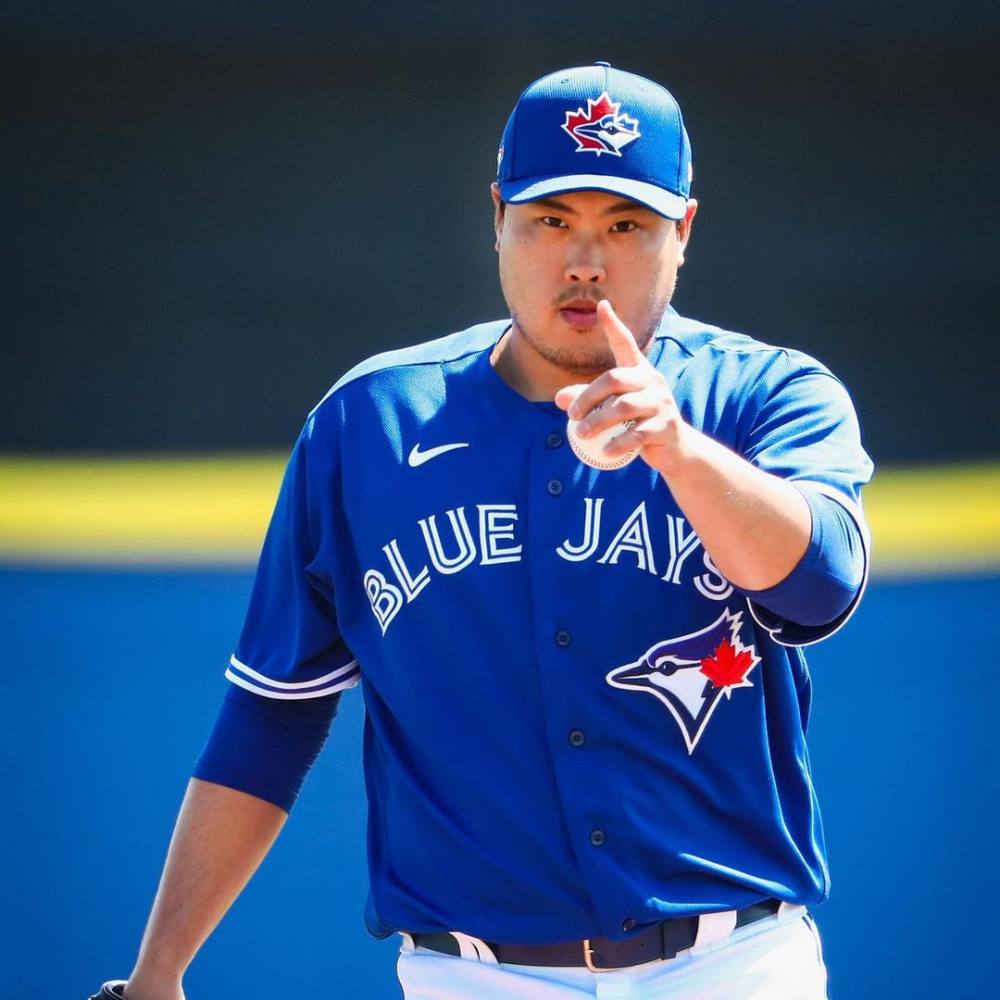 Olympic gold medallist Ryu Hyun-jin, also known as the "Korean monster", became the first Korean-born pitcher to win the Warren Spahn award granted to the best left-handed pitcher in Major League Baseball (MLB).
4. Son Heung-min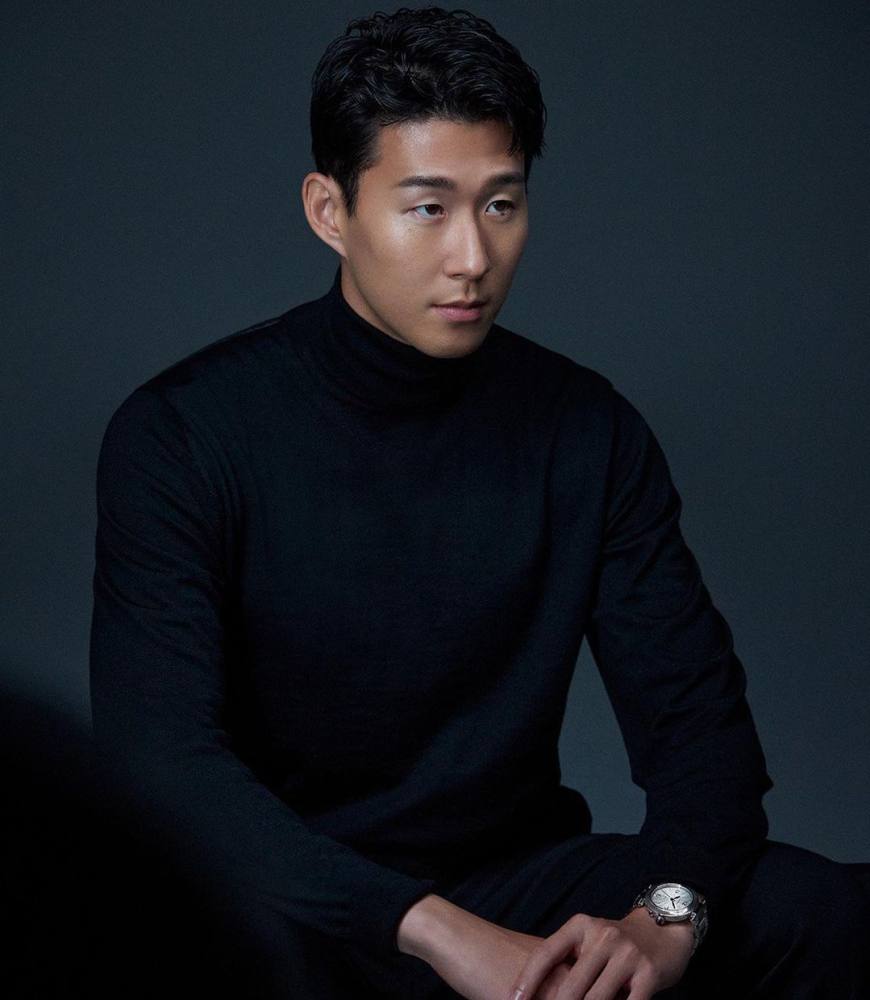 Son Heung-min, who is the captain of the South Korea national football team and a forward and winger for Premier League club Tottenham Hotspur, is widely regarded has one top three Asian players in European football history.
5. Lim Young-woong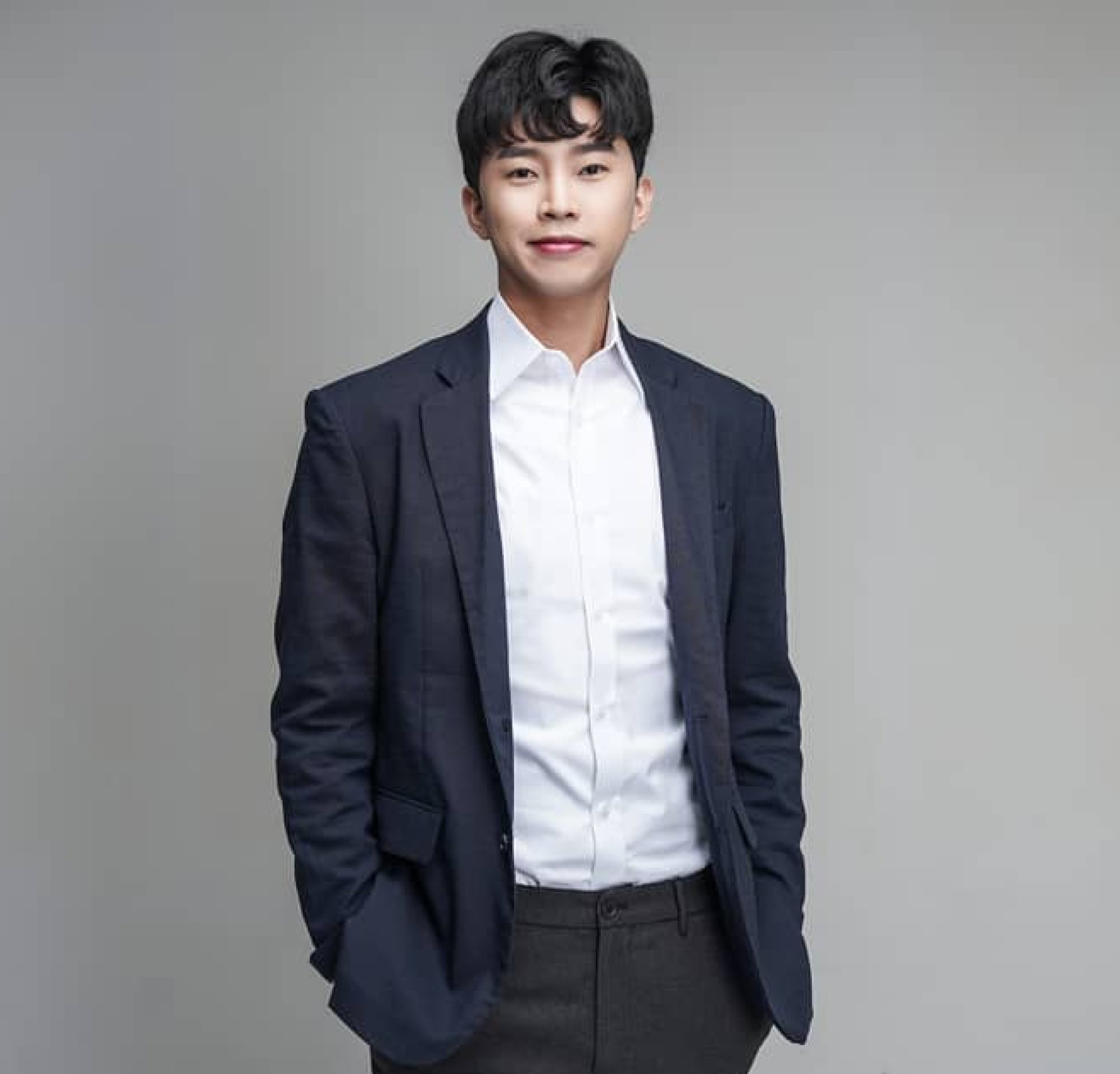 Lim Young-woong, a trot singer, rose to popularity when he won TV show Mr. Trot in 2020. He has since won the top 10 artists award and the best solo male artist award at the 12th Melon Music Awards in 2021.